NAZARE - BIG WAVES ALERTS
Forecasts can change/fail.
Check here regularly the
forecast
&
webcams LIVE
.
Check the NEW video gallery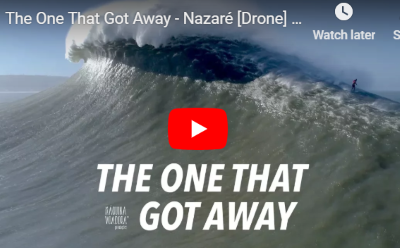 Nazaré Big Waves News
Follow regular news about the big waves of Nazaré - Portugal, the biggest waves in the world. View photos, videos and reports about surf sessions, bodyboard and other sports.
Check also the Brief history of Nazaré waves.
Check also the Nazare North Canyon - big waves generator.