Get Ready: "100 Foot Wave" season 3!
Published: 8/28/2023 | Modified: 8/28/2023
Epic Surfing Adventures with Garrett McNamara Await!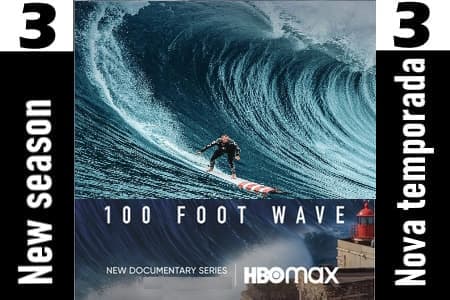 HBO's documentary series "100 Foot Wave" has been officially renewed for its third season, promising more heart-pounding big wave surfing adventures mainly in Nazaré - Portugal. The series follows legendary surfer Garrett McNamara, his wife Nicole, and their friends as they take on monumental waves in Nazaré, offering an intimate look into the daring world of big wave surfing.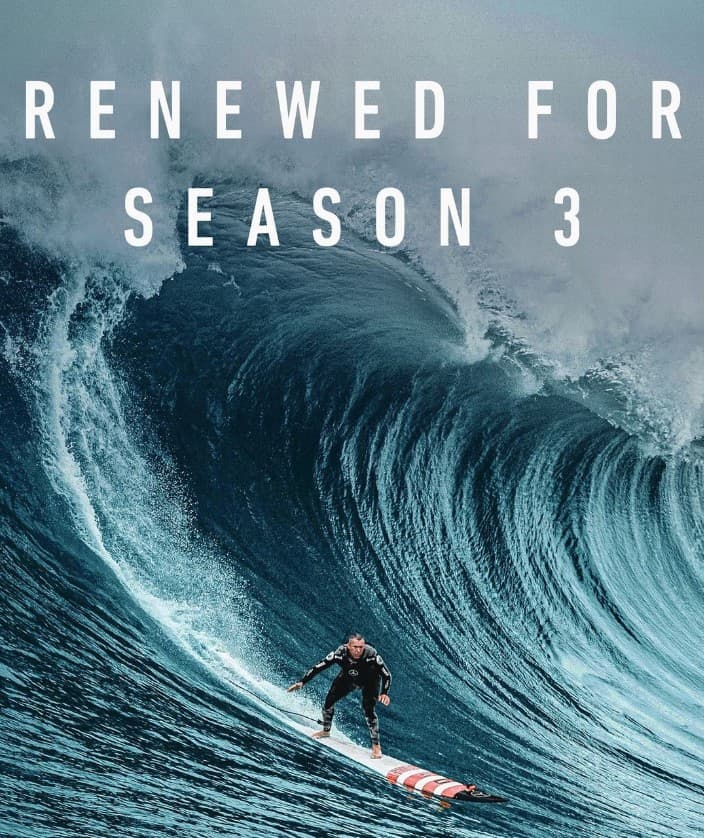 Director Chris Smith expressed excitement about continuing the journey with the surfers and crew, praising HBO as an incredible partner. Executive producer Joe Lewis extended gratitude to the McNamara family, the big wave community, the production team, the city of Nazaré, and HBO for bringing the series to life.
The documentary series has garnered Emmy nominations and awards, capturing the attention of audiences with its captivating portrayal of McNamara and his companions conquering record-breaking waves. The search for the legendary 100-foot wave persists, promising more exhilarating stories of surfers' pursuit of this ultimate challenge.
View this post on Instagram
For those eager to catch the wave of excitement, the first two seasons of "100 Foot Wave" are currently available for streaming on HBO. Whether you're a devoted surfer or a film enthusiast seeking thrilling cinematic experiences, this series will keep you on the edge of your seat.
Check Out "100 Foot Wave" Season 2 Trailer while we wait for Season 3 trailler: