Series "100 Foot Wave" is back in April 2023
Published: 3/11/2023 | Modified: 3/28/2023
New episodes with giant waves and lots of excitement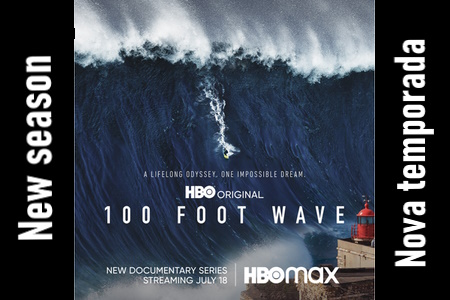 HBO's hit series "100 Foot Wave" is set to return with Season 2 in April 16, 2023 July 18, 2023, bringing viewers even more jaw-dropping action and incredible feats of surfing.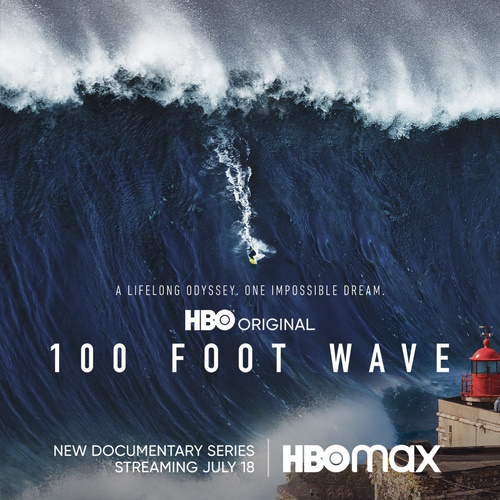 The first season, which premiered in 2021, followed the journey of big wave surfer Garrett McNamara and his team as they attempted to ride some of the largest waves on the planet off the coast of Nazaré, Portugal. The show was well-received by both critics and audiences, with a high rating of 8.5 on IMDb.
While details about the upcoming season are still scarce, a short trailer released by HBO promises that viewers can expect more of the heart-stopping action and awe-inspiring waves that made the first season so popular.
The series is produced by Chris Smith, who also produced the acclaimed documentary series "Fyre", and promises a cinematic approach to the story of the surfer who changed Nazaré forever.
So get ready to hang ten and experience the rush of riding 100-foot waves when "100 Foot Wave" returns to HBO in 2023.
Check also the "100 Foot Wave" season 1 trailler (again maybe):