WSL Big Wave Awards 2016 results
Published: 4/24/2016 | Modified: 4/24/2016
More chances next year…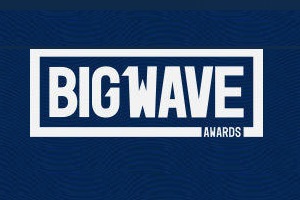 WSL Big Wave Awards took place at California last night (April 23).
Nazaré had 3 waves nominated in the category of biggest wave:
- Brazilian Pedro Scooby wave at 10/27/2015
- Hawaiian Garrett McNamara wave at 11/01/2015
- Australian Mick Corbett wave at 19/02/2016.
And yet a wave in the category of "Surfline Performance" with Nic Lamb.
You can see the nazarewaves.com historic site publications with the photo shoots of these days, great photos!
It was with some sadness that we received the news, this year Nazare didn't won the award for biggest wave... It seems that the wave of Yuri Soledade surfed in Jaws on 25 February was the largest one, with about 73 feet.
Nazare won last year and in 2017 will again be in the contest, certainly even with more waves nominated, with the inclusion of Nazare in the world championship of big waves, as was reported firsthand on our Facebook page.
Check the official site WSL big waves awards for more details and photos of the winning waves.
Check bellow the Nazaré nominated waves (click to enlarge):