Epsilon swell on the way...
Published: 10/25/2020 | Modified: 10/25/2020
29 October XXL Waves!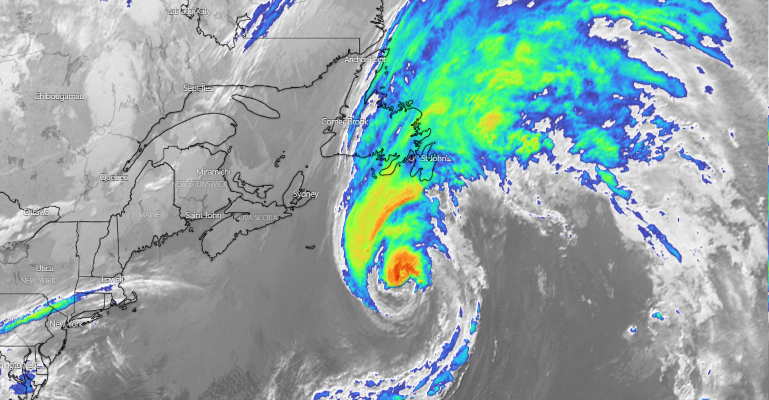 Image 1: Satellite image 25/10/2020 às 08:14Z. Source: windy.com

At the moment Hurricane Epsilon is to the East of New Scotia and as the most recent satellite pass shows it is with 75KT winds and moving towards the Northeast over the North Atlantic, headed to an area South of Iceland where it is expected by Monday, downgraded as a low-pressure by then and is expected to produce a quite intense fetch/sizeable area, resulting on a big size swell that will affect mostly the West Coast of Ireland.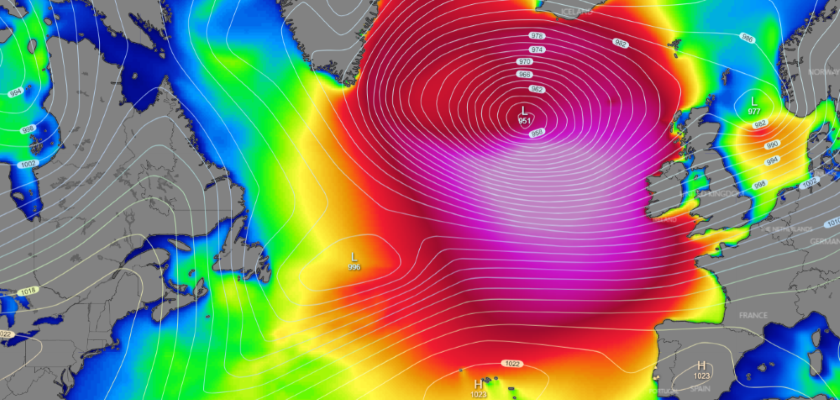 Image 2: Significant Wave Height for Wednesday 28/10/2020 at 06:00Z. Source: windy.com
For Nazare the "Epsilon Swell" is expected as from Wednesday late morning from the NW with long periods and peaking on Thursday early hours with estimated waves ranging 30' to 50', easing afterwards gradually through the day, still holding considerable size waves.
Regarding the wind, on Wednesday it's expected some instability due to a cold-front passage associated to the low-pressure (ex-epsilon), by this time, located to the West of Ireland, with this for the Nazare area the wind is predicted moderate from the South, shifting North and easing intensity, also expect associated precipitation.
On Thursday the atmospheric situation is more stable with a high-pressure to the West of Portugal mainland extending a ridge over the Iberian Peninsula, producing NNE-NE light wind, being this the most favourable window for big wave surfing, for the afternoon conditions deteriorate a bit as the wind veers NNW with light to moderate intensity.
Look for XXL Nazare surfing on Thursday morning as the conditions are showing more agreeable variables, Epsilon courtesy.
By: Bruno Lampreia.
Contacts: Facebook or email meteoceansurf@gmail.com